Services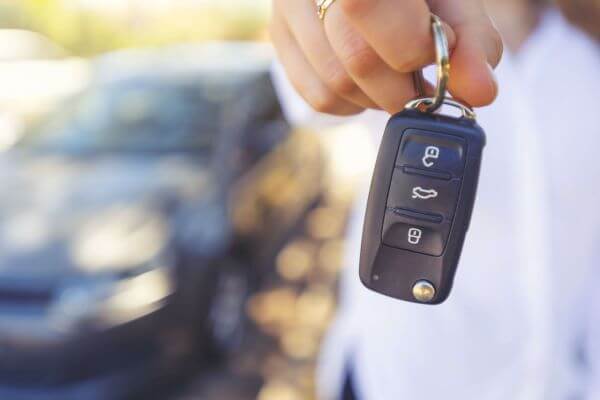 5 hr Pre-licensing Course
OUR RESPONSE TO COVID-19
In light of the developments regarding COVID-19, we'd like to first say that our thoughts are with those affected by the virus. The well-being and safety of our staff, students and communities are our top priority. As we closely monitor the evolving impact, we are implementing ongoing measures to ensure the health and safety of our staff, and students while maintaining the highest level of service. Its our goal to keep students and our teaching staff as safe as possible.
This video will show our policy of vehicle cleaning before each lesson. Times are challenging and we ask for your patience. Should you have any questions please do not hesitate to contact us.
Who We Are
First Class Driving School & handicap division inc. is family-owned and operated In the BRONX Since our company opened in 1987 and in JAMAICA NY. Since 2014 we've treated every customer like they were a part of our family. Other companies may offer driving lessons in Jamaica but our services are the best, and come with a personal touch in The Greatest assets of our school are our instructors. They are courteous, friendly professionals with a great deal of patience and empathy towards our students.
Our instructors know how to make " learn to drive " an enjoyble , pleasurable experience. Most people know that " First Class Driving School " is one of the most professional driving schools in the Jamaica Qeens , Bronx and in New York City , specializing in teaching people for the past 32 years.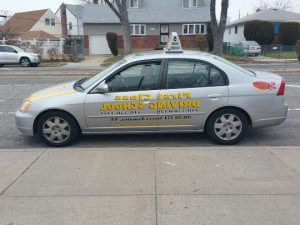 Comfort Vehicles
Licensed Training
Driving Practice
Flexible Schedule